Composer
Lyric Writer
Studio Work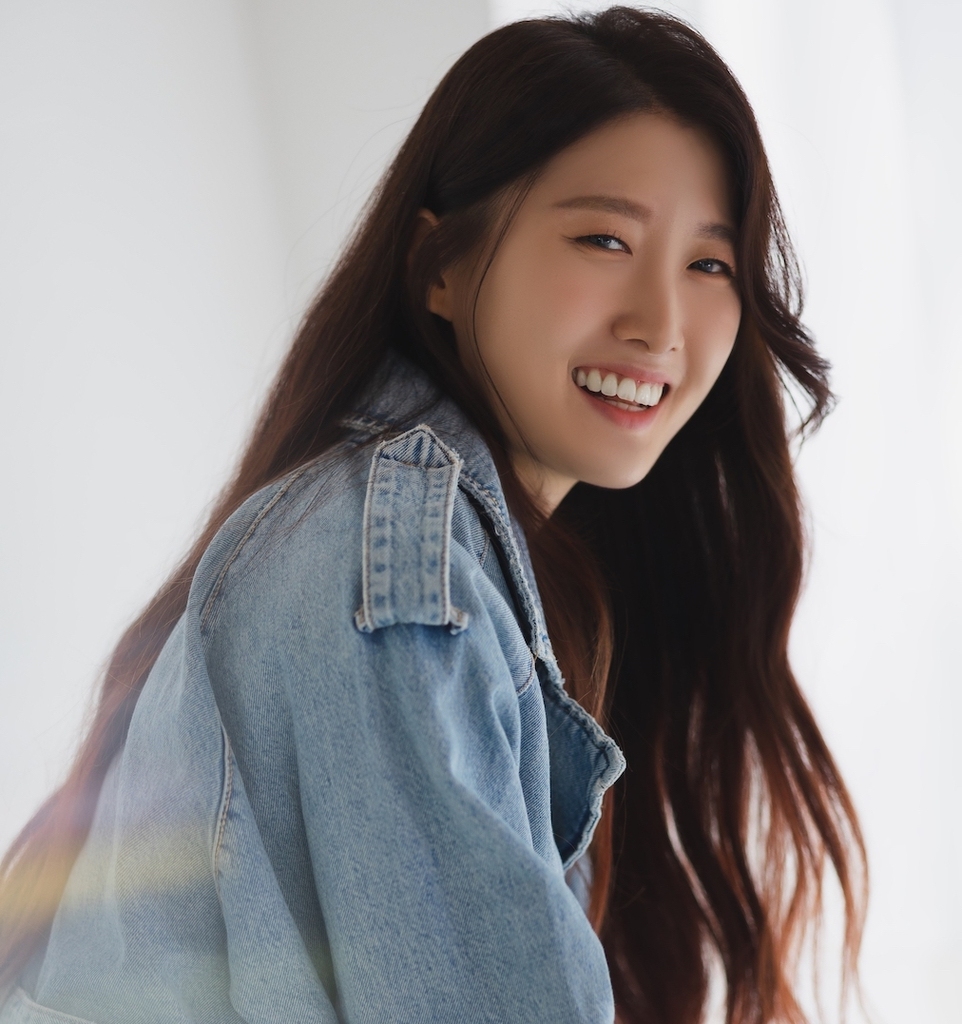 YHEL
Composer/Lyric Writer/Singer

韓国・ソウル出身。
ミュージシャンの父の影響で、4歳からピアノを始め、学生時代は軽音部、合唱部、ゴスペル部などに所属し色んな楽器と音楽を経験しながら育つ。
日本の大学で英文学を専攻後、専門学校で作曲・アレンジの勉強を本格的に始める。
韓国語、英語、日本語の3ヶ国語で歌えるシンガー、トップライナーであり、これらの言語を使った作詞作曲を行っている。

From Seoul, Korea.
Started playing the piano at age 4, influenced by her father who was a musician. She grew up experiencing a variety of musical instruments while singing in choir and gospel club as a student.
She studied composing and arranging at a music academy after majoring in English literature at a university in Japan.

She is an international singer and topliner who is fluent in Korean, English, and Japanese.
Utilizing her multinational talent, she also co-composes music with creators from other countries.
TWICE - 「Voices of Delight」(Compose, Lyrics)
MAMAMOO -「Strange Day」(Compose, Lyrics)
TWICE -「Bitter Sweet」「Sandcastle」「Flow Like Waves」「Wonderful Day」「PIECE OF LOVE」(Background Vocal)
アイドルマスターシャイニーカラーズ/シーズ「Fashionable」(Compose)